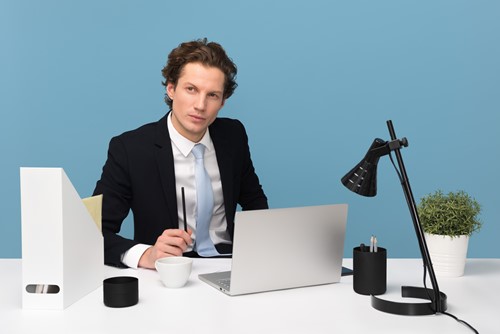 Photo by Moose Photos from Pexels

Rental properties are becoming extremely common in the world we live in today. Many people are realizing the huge profits they can make from rental properties, and the need for these rentals isn't going away any time soon. If you've ever wanted to be a landlord and rake in some cash on the side, you're not alone. However, buying rental property isn't always easy and there are some things you should understand before getting the keys to your new home.
Make Sure You're Ready
The fact of the matter is, owning rental property is harder than it looks. From insurance and laws to home repairs and dealing with tenants, it can all be a very time-consuming and stressful job owning a rental property. And if owning property isn't your full-time gig, the process can be even more difficult. Make sure that you do your homework and that you're prepared for anything that can happen regarding your new property. Research everything that needs to be done for a rental owner, then also look up how to manage tenants properly. Also, managing a property takes a lot of time and energy, especially if it's your first time. It's also important to have the right schedule while managing a property. While you can still have a full-time job, you should have the flexibility to meet with the tenants and take care of repairs or issues when needed.
Keep a Proper Budget
When owning rental property, you're owning a home that can see damage, which can be very costly. And if you don't have the money to handle repairs and disasters when they strike, then you could have a home just sitting there with no tenants interested. This is why you should always budget for the unexpected. Some examples of what can go wrong include:
Broken dishwasher
Damaged pipes
Irrigation issues
Carpet damage
Damage to walls
Window damage
Be Cautious of a Fixer-Upper
While you've always had a dream about buying a fixer-upper and creating something incredible, this dream doesn't pan out for many. That's because many of these people bite off a little more than they can chew, and they don't have the time, energy or resources to really build something profitable. Therefore, you should be very cautious before trying this method for yourself. It is possible to make money from a fixer-upper, but it takes tons of work and can be very difficult, especially if you're buying your very first rental property. Dealing with one of these properties might require spending thousands on materials, hiring professionals, dealing with plumbing issues and possibly dealing with structural damage. While you may be very tempted, try looking for a property that needs a few simple renovations and one that is priced below market value.
Preparation is Key
Before you jump into buying a rental property, consider the three tips outlined above to have confidence throughout the process. This will ensure that you're well-prepared for what's to come. Fixing a home, dealing with tenants and paying for insurance can all be stressful, so it's best to understand these responsibilities before purchasing a rental property.